We work with families to find effective solutions to complex problems both in the home and the school environment.
We are trusted for comprehensive assessment and management of developmental delays, learning difficulties, problems with emotional regulation or challenging behaviours in children and adolescents.
We help parents to achieve peace of mind by helping their children reach their potential. We assist children and teenagers to improve their learning, manage their emotions and establish rewarding relationships.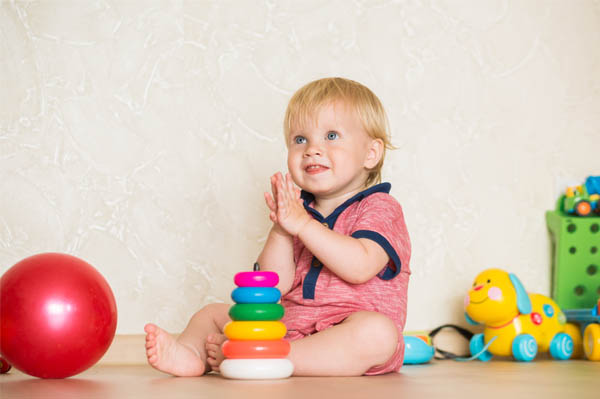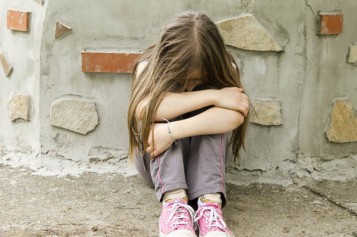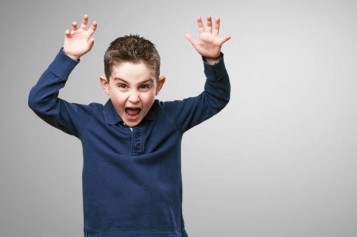 Fast Track diagnostic assessment
This allows completion of comprehensive evaluation, diagnostic formulation and management plan in one week. Fast Track assessment is valued by families who must travel long distances with their child, or parents who feel that an urgent problem requires assessment in a shorter timeframe.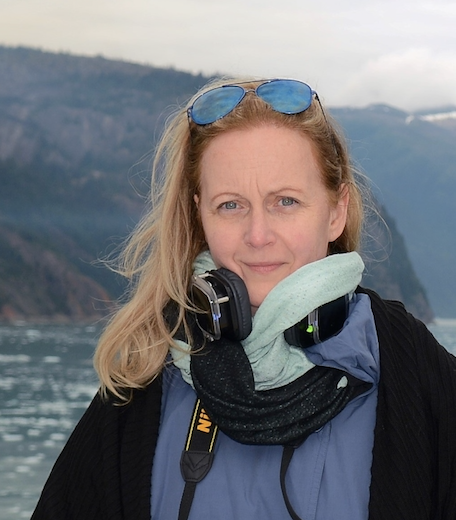 Dr Andrea Zalan applies a child and family centred, solution focused approach. Coupled with her clinical expertise and experience, her insightful and caring management style has allowed her to achieve the best possible outcomes for her patients – making the possible reachable.
The MINERVAMINDS Difference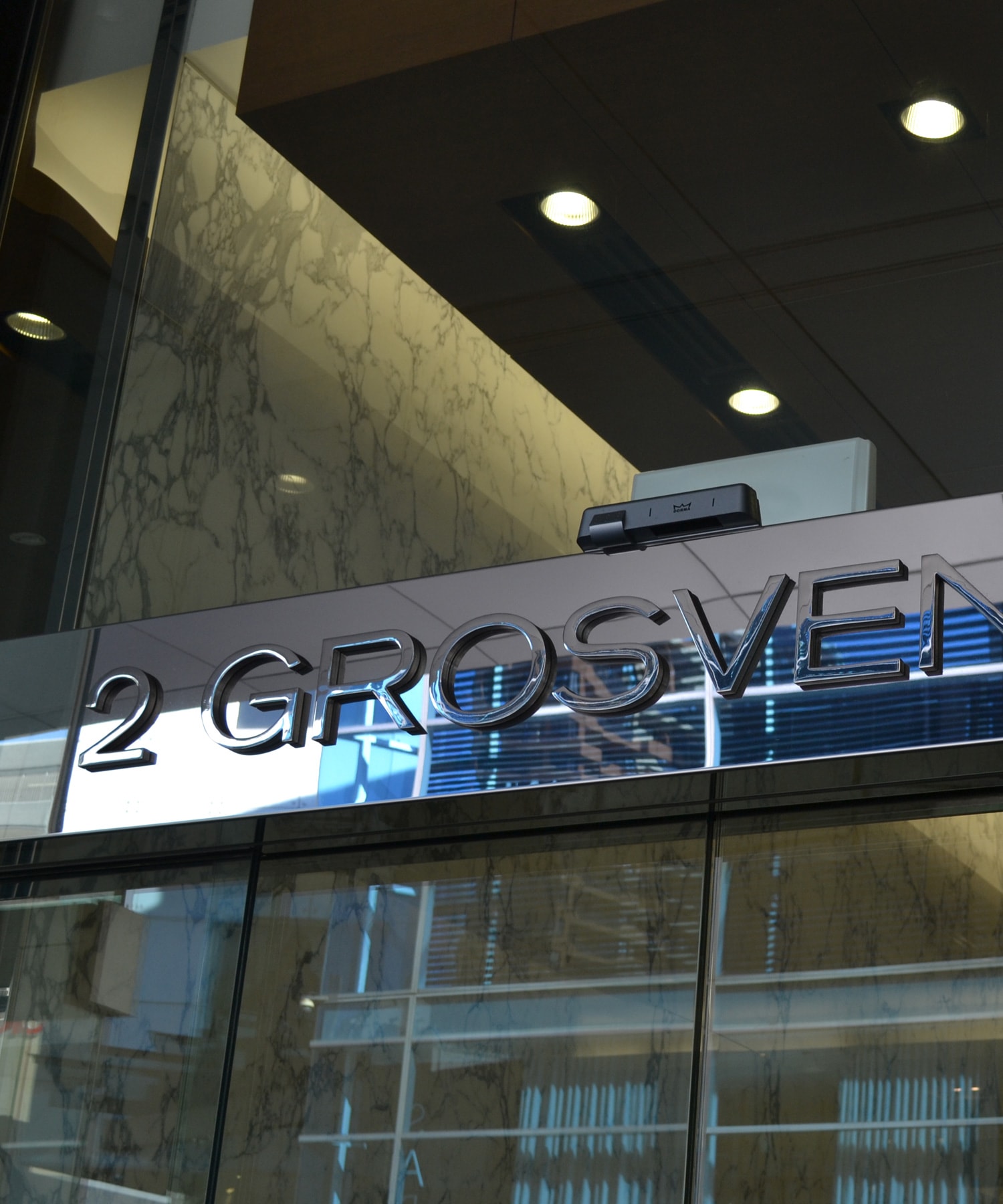 We are Child Centred and Solution Focused.  Our goal is to provide a centre of excellence providing the highest quality, comprehensive assessment and management of children and adolescents with developmental, learning and behavioural difficulties in order to unlock their full potential.